Shaman, Asian Art and Healing Magic: The Debut of a 15 Year Collection
Shamanic Culture, Tribal Art, Healing and Magic converge in an unmatched, museum quality collection of over 300 shaman pieces from across SE Asia. We had an opening extravaganza to debut the rare amulets, instruments and costumes, acquired over the last 15 years.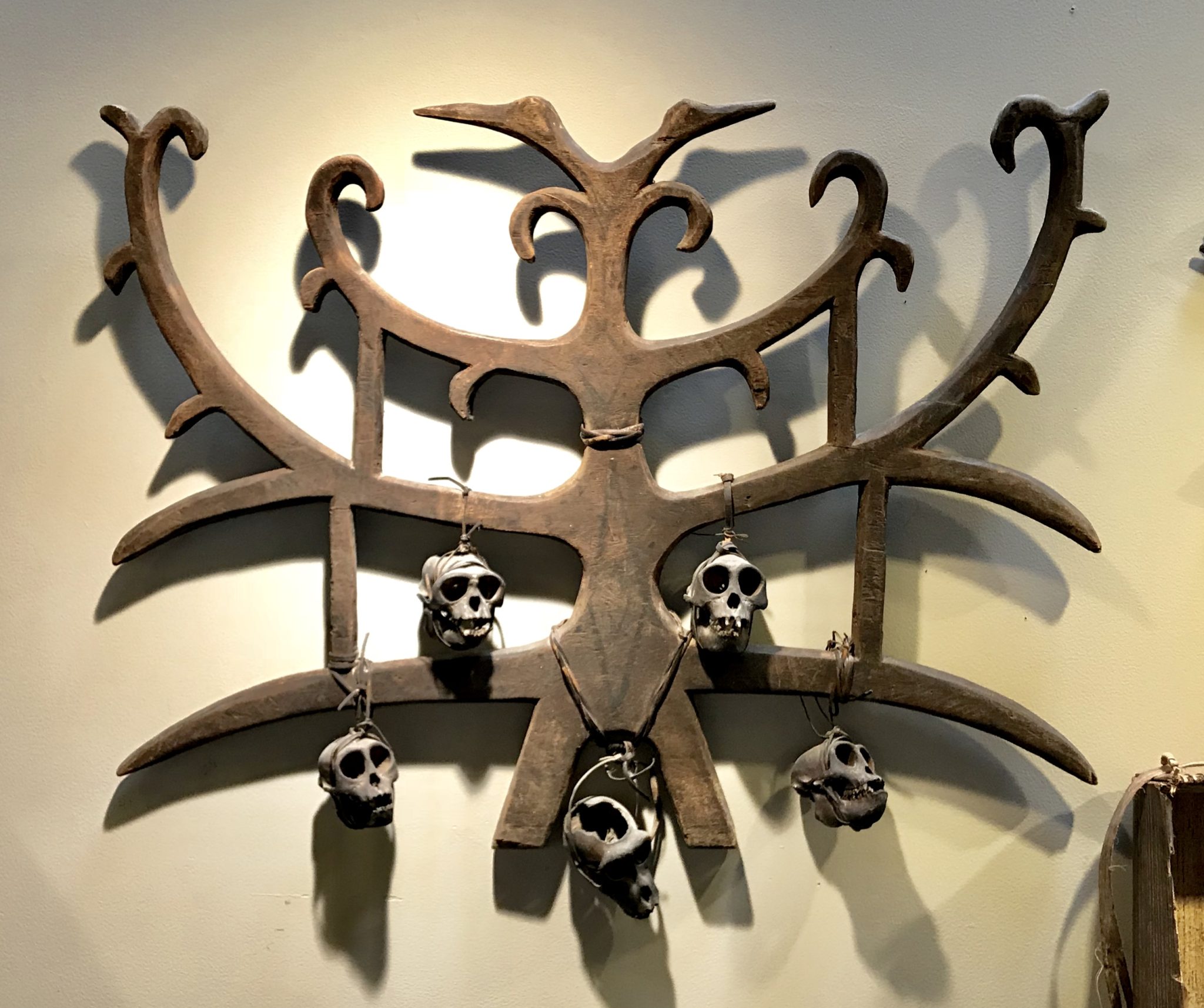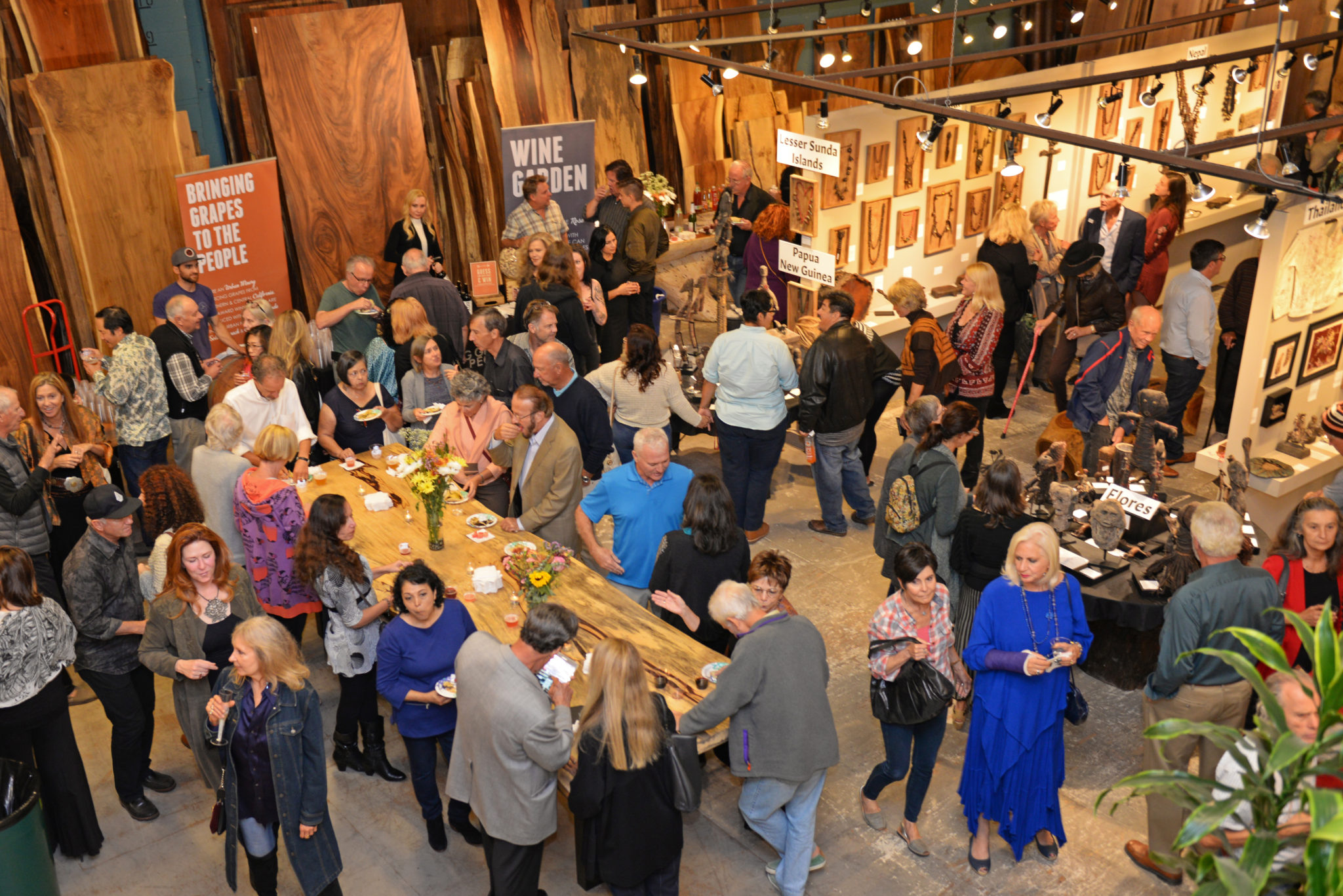 It took months to research the individual pieces that represent many different, ancient healing cultures from South East Asia – Nepal, Vietnam, Thailand, Myanmar, Nagaland (India) and across the 17,000 Islands of Indonesia. Some of the pieces have been passed down through generations of healers and date back 400 years. Please inquire for a tour of the magical mystery pieces! If you have the time to browse, we learned a lot and would love to share all the intriguing histories.
For continuity, we have grouped the blog entries by country and culture. Check back as we continue to add a full listing and photographs of all pieces in the original exhibition.
---
Inquire About Items Featured in This Blog Post
---